The Attrac­tions in the Event Area
On the grounds of the Tri­berger Weih­nachts­zauber you will find num­erous dif­ferent attrac­tions.
On this page you will find the exact attrac­tions and further infor­mation about them.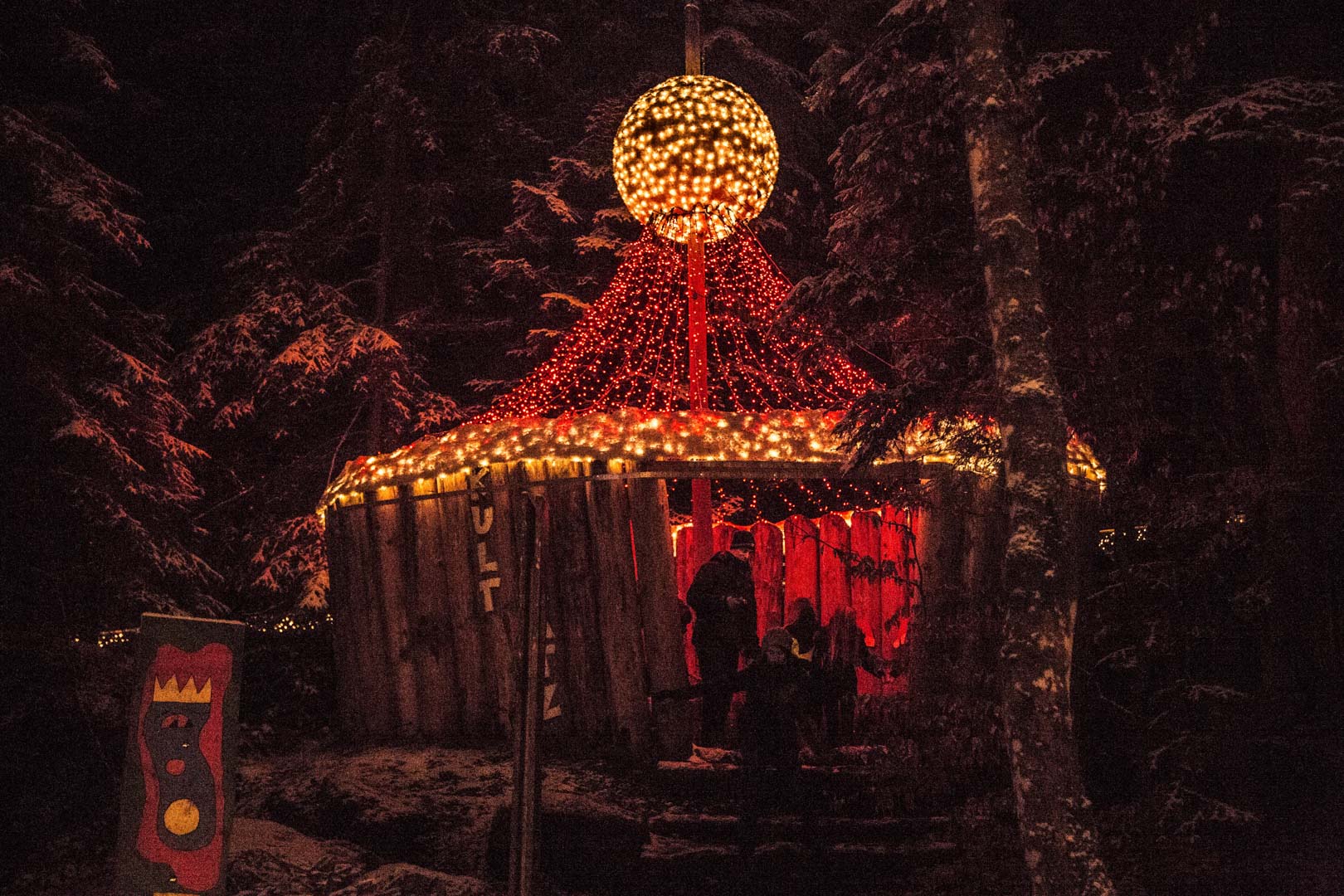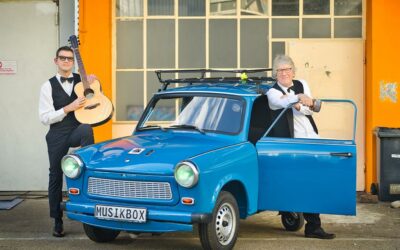 Immerse yourself in a unique musical expe­rience! The world's first living jukebox presents itself in the form of a carefully res­tored GDR Trabi. With over 300 songs in their reper­toire, the artists travel throughout Germany in this iconic vehicle and delight their audi­ences.