The Weih­nachts­zauber Children's World in the Burg­garten
The area of the Tri­berger Weih­nachts­zauber Children's World has been newly laid out; let us sur­prise you with what we are planning for our little and big guests.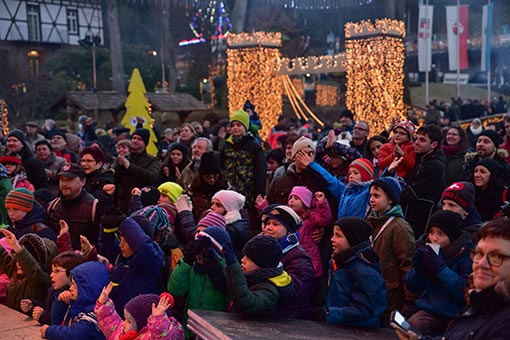 Our Children's World Artists 2019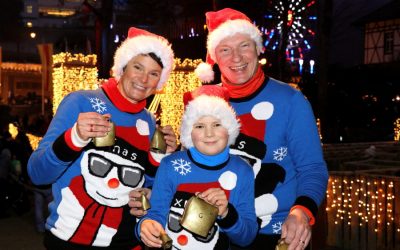 Anita and Maik enchant their audience with bell sounds of more than 50 bells.
Our children's attrac­tions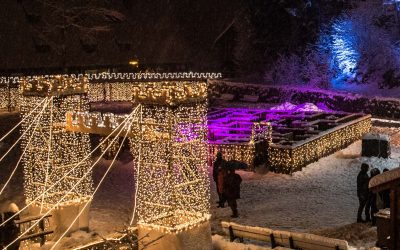 In this great laby­rinth, children of all ages have a lot of fun finding the exit.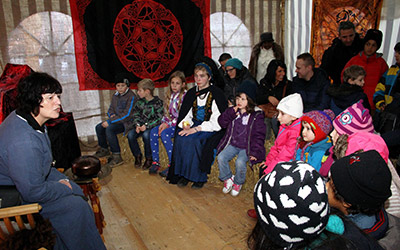 Susanne reads exciting fairy tales and stories to the children in the children's world in the tent next to the stage.
Impres­sions of the Children's World